Andy Rydzewski
filmandy@gmail.com 707.616.0234
Welcome to my digital home.
I'm a cinematographer, based in Los Angeles, and specializing in narrative and commercial shooting. I'm fortunate enough to shoot features, TV series and commercials all around this little globe of ours.
Pardon my dust…
I've been shooting a lot and neglecting my poor website. Take a look around and feel free to reach out for more samples and references.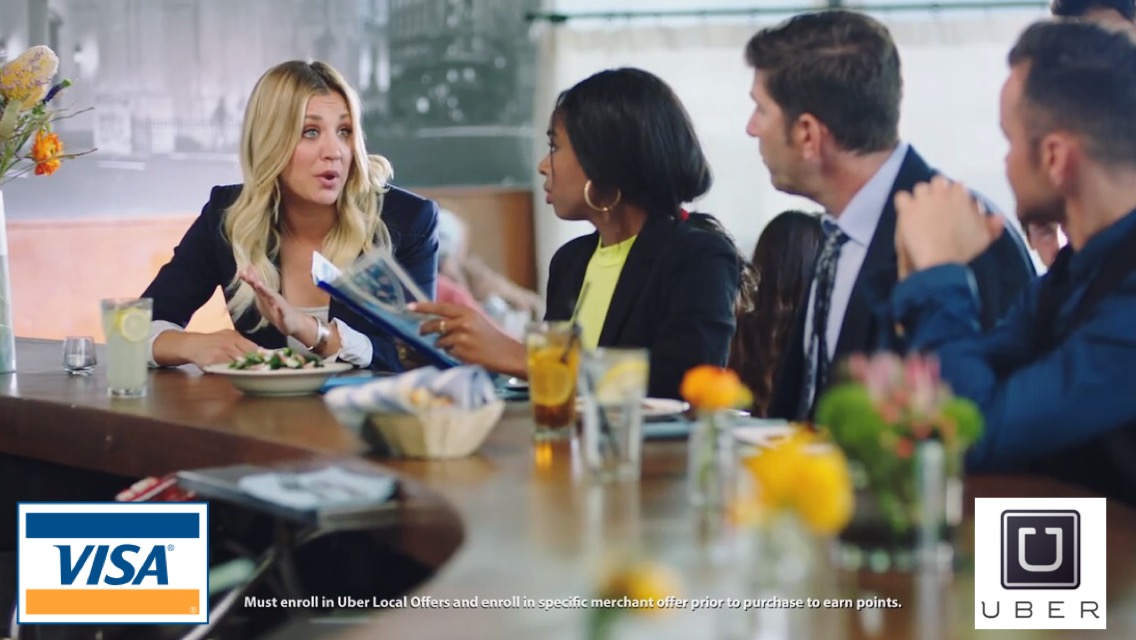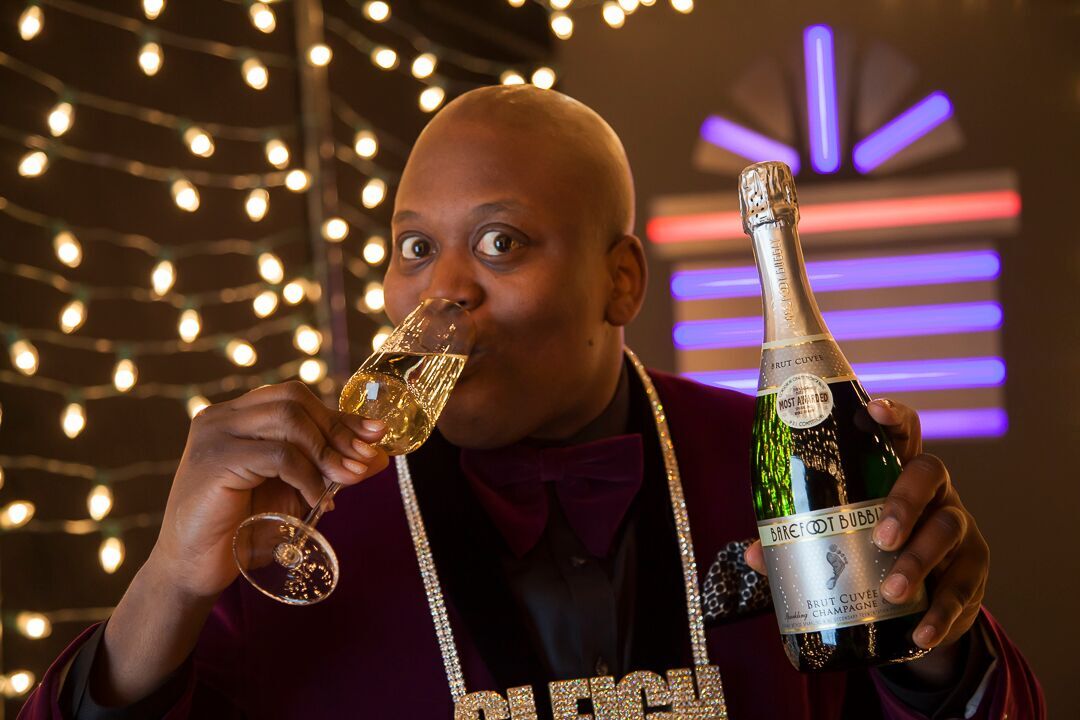 filmandy.com
filmandy@gmail.com 707.616.0234
Andy Rydzewski